Convenient & nourishing. Delivered ready-made and fresh, we're here to make healthy eating, a breeze.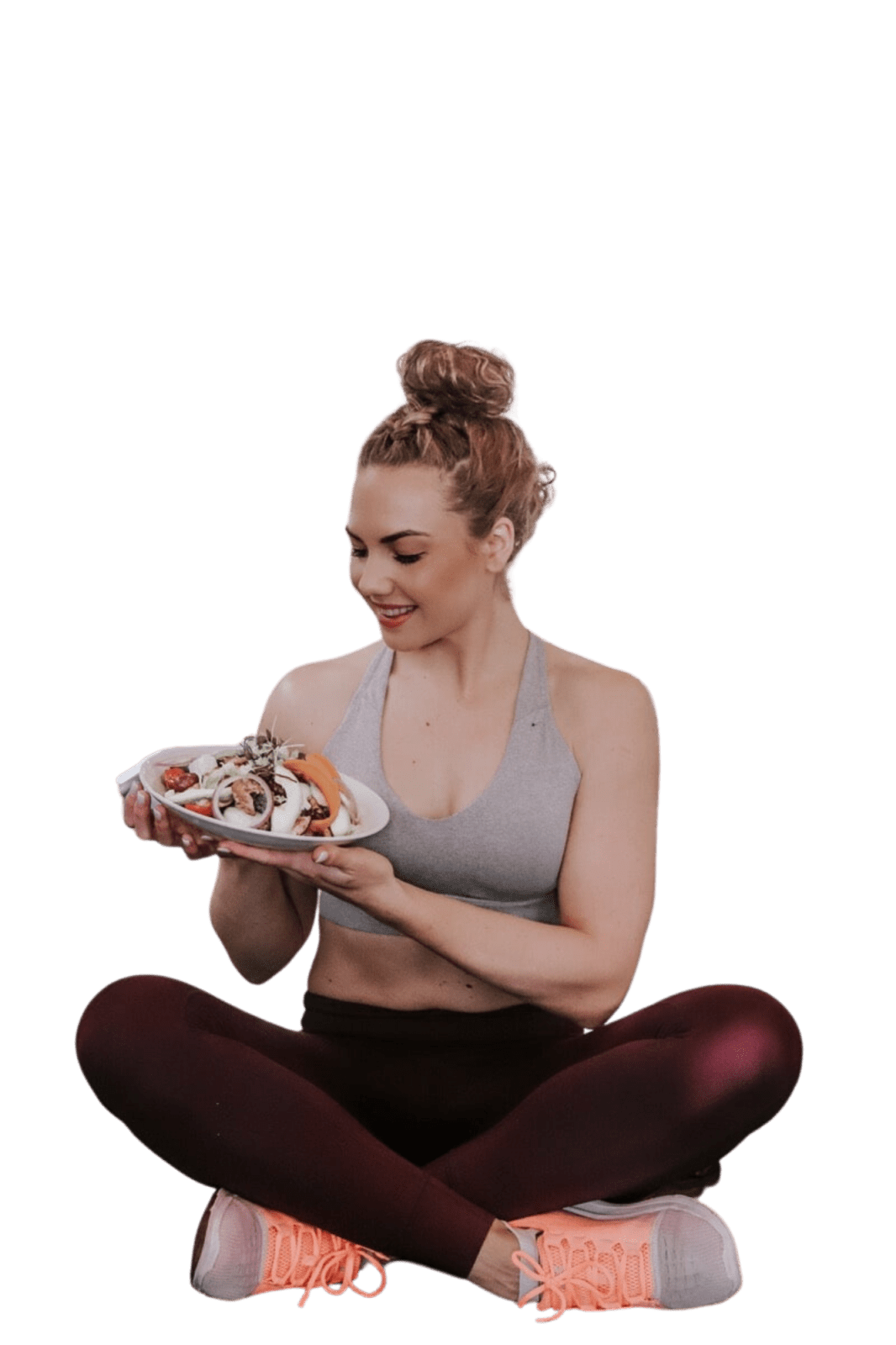 Convenient, delicious, fresh and, above all, healthy is what you can expect from our ready-made gourmet meals. Catering to adults and kids alike, TaylaMade Meals are perfect for people on the go with little time to spare for shopping and cooking.
We deliver freshly-made meals delivered weekly and various packages to suit your particular needs.
We also offer on-site Film and TV Productions catering services.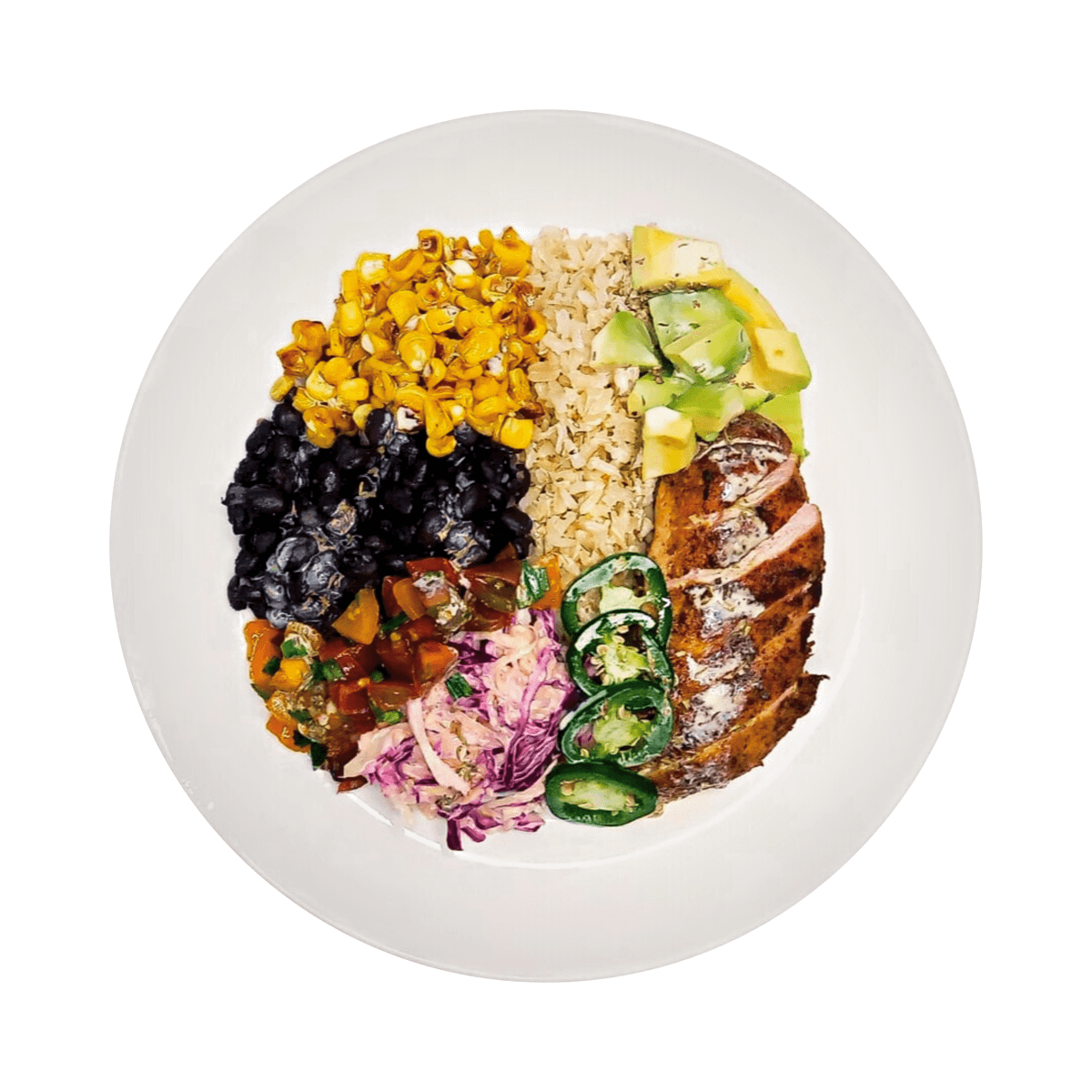 Locally sourced
To ensure freshness, we only use local produce to create our delectable, nutrient-dense meals. We sourced farmers and producers who meet our high levels of ethical and sustainability standards. With their help, we artfully craft all the ingredients into delectable, ready-to-eat meals.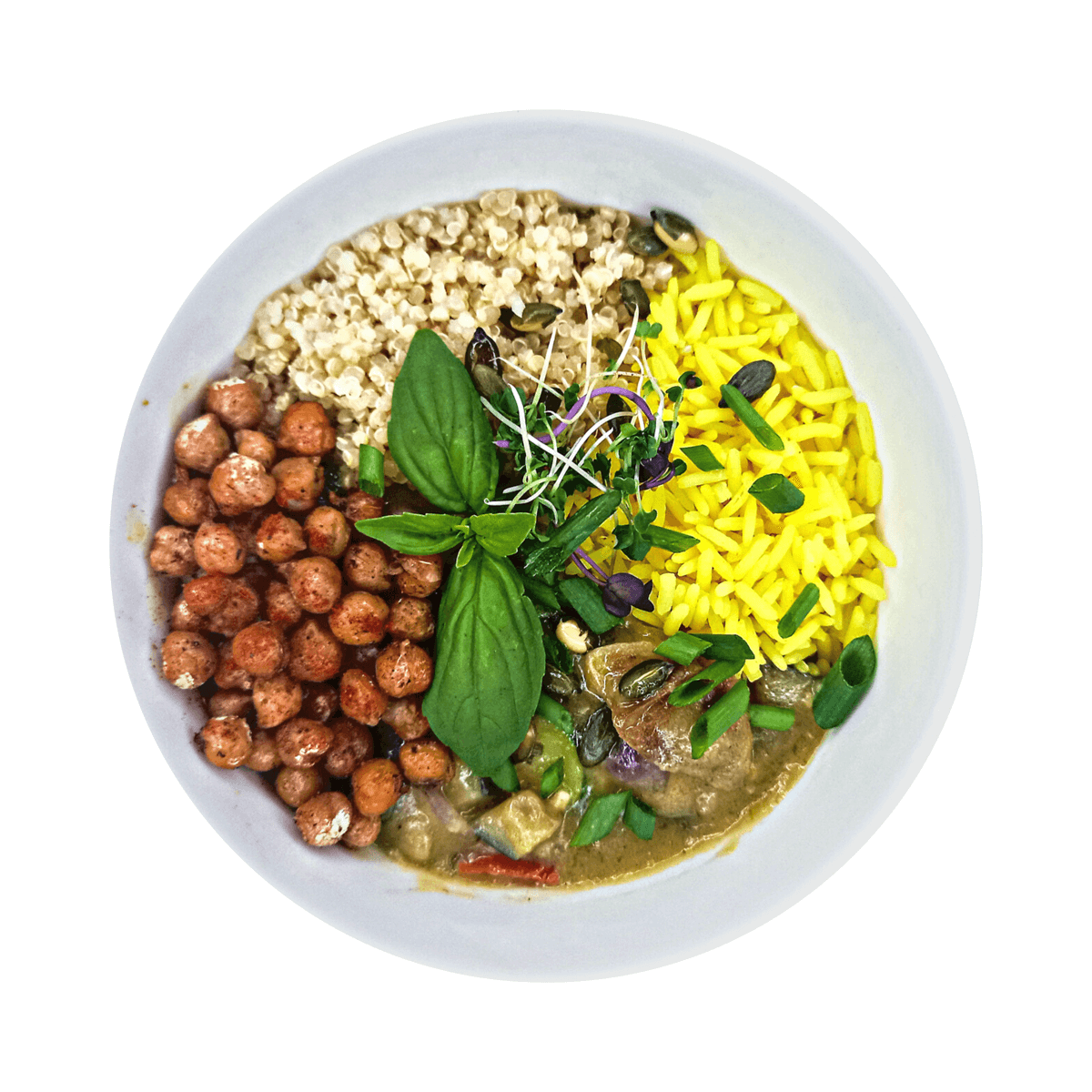 Freshness is everything
Delivered fresh at your door, our meals stay fresh for up to 48 hours but can also be frozen if you so choose. Simply defrost it overnight in the fridge, then warm it up in the oven or microwave, and voila! – your meal is ready and as fresh as ever.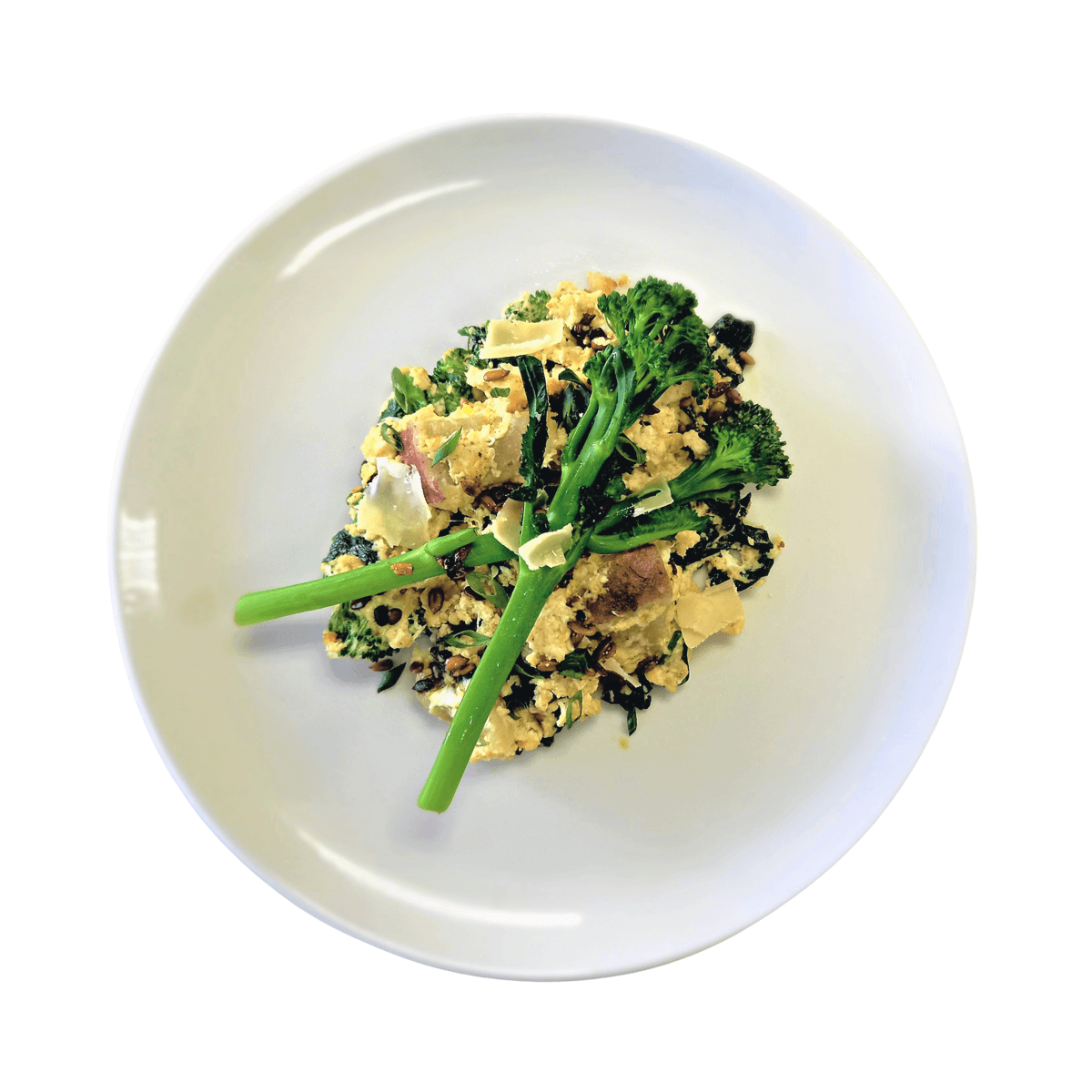 Nurture through nature
All our meals are free of preservatives, artificial sugars and flavor enhancers. Our all-natural, meals are thus free from unwanted and unhealthy chemicals and sugars that negatively affect your health.
Your very own specialised meal plan tailored to your needs and restrictions!
Our founder, Tayla, personally designs all our meals. It's her love of health that is the driving force behind every TaylaMade meal, which consists of natural flavours and aromas, textures and, of course, nutrients.
Should you wish, Tayla can design a specialised meal plan to help you achieve specific goals for only:
We offer an array of meal packages from which you can choose.
With years of experience in TV & Film Catering, we have invaluable experience in the industry. From plant-based and pescatarian crew members to eight venue changes in a day – we can handle all your TV catering needs required to make your shoot a great success. From craft to grab-and-go dinners, buffets, and more, we have you covered!