Tayla van Melsen's fitness and nutrition journey began in her teenage years. Her fervent love for what made her feel good – from nutritious foods to the effects of endorphins after a good run – is what became the driving force behind her passion for healthy food and fitness. After school, she studied LLB at the University of Pretoria and completed her Bachelor of Laws in 2015. Her passion, however, never diminished and in 2019 she resigned from her law firm to pursue her dream of creating her own nutrition brand whilst completing a Diploma in Sport and Nutrition Science with Trifocus Fitness Academy created in the United Kingdom and recognised internationally.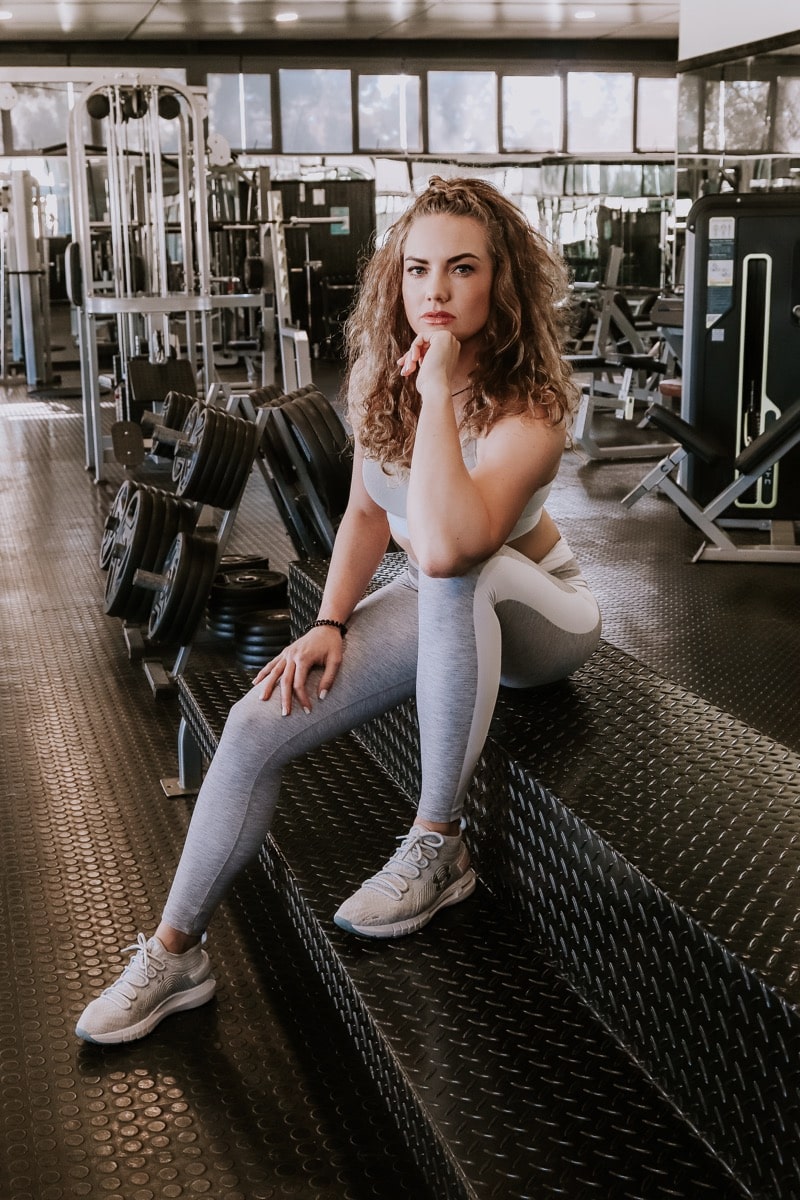 With TaylaMade Meals, Tayla's idea was simple:
create delicious and nutritious ready-made meals for all to enjoy a healthier and more fulfilling life.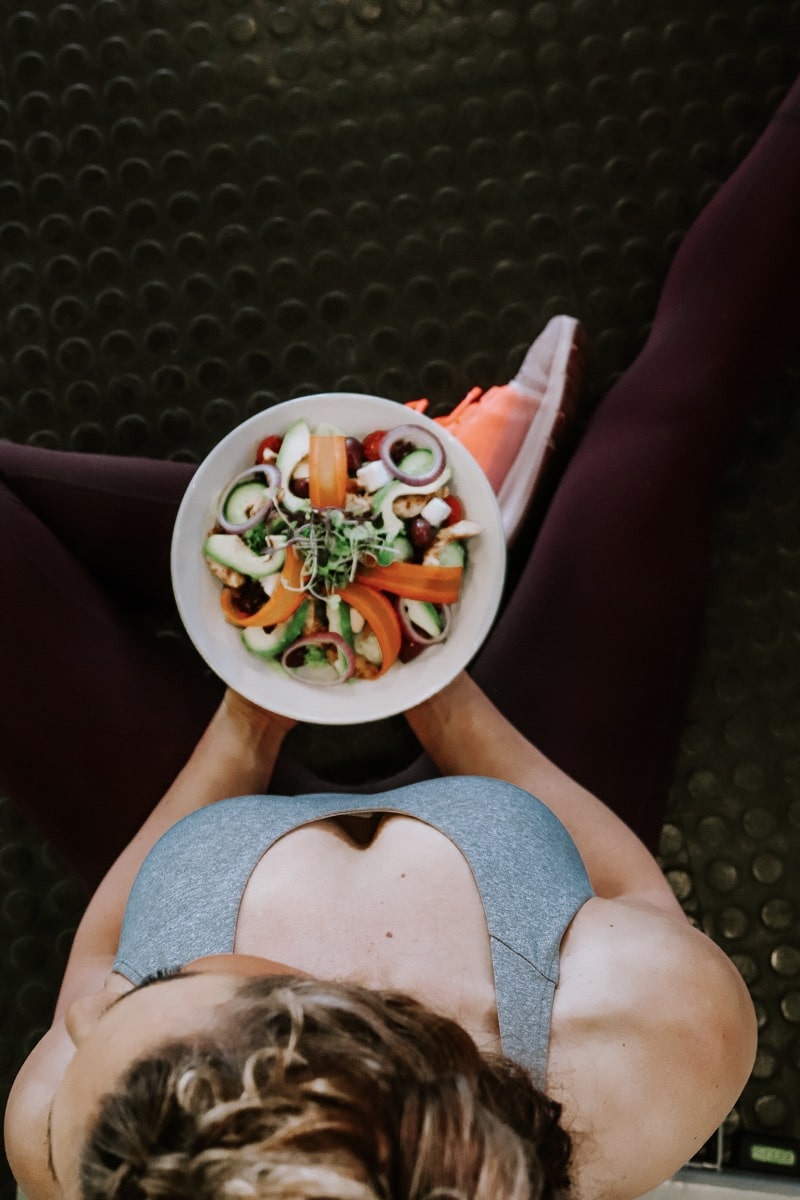 From personal experience, Tayla knew that due to our fast-paced lifestyles and long working hours, very few people had the time or the energy to prepare such meals. Instead, they settled for whatever is quickest to make, however, the most important factor to enjoy a fulfilled life was to eat healthy food that provides your body with all the nourishment it needs.
An unhealthy diet takes its toll on our physical and mental health, which often results in obesity, hypertension, heart attacks, diabetes, depression, anxiety, and so much more. With so much on our plates (pardon the pun) when it comes to responsibilities and our daily to-do lists, there is very little time to shop for and prepare healthy meals. This was something Tayla knew had to change so that our physical and emotional health is prioritised once more but without the worries of time constraints.
Food should be more than something to satisfy your hunger – it should be the source of a healthier and happier life. When you eat healthy food free from gluten, sugar, preservatives and MSG, your gut will not only thank you, but your whole being will be better for it physically, mentally and even spiritually.
At TaylaMade Meals, we go all-out to not only save you time but to help you live a happier, more energised life. We only use the freshest ingredients to create delectable meals that can be delivered wherever and whenever you want. All you need to do is heat and eat your way to optimal health.
With TaylaMade Meals, you no longer have to worry about "what's for dinner?". Instead, you can sit back and enjoy a meal designed by someone whose sole mission is to make sure you once again enjoy eating the things you love that are not only delicious but nourishes your body too – inside and out."