In 2019 we established TaylaMade Catering. Today we are a leader amongst the competition, with owner Tayla van Melsen as the powerhouse leading the way at every event. Tayla's fierce passion for health and fitness inspires her to create innovative menus that are sure to impress even the most discerning taste buds.
Her vast experience, tireless dedication, impeccable taste and uncompromised quality of service is backed by an energetic and devoted team that shares her vision. TaylaMade Catering has made an everlasting impression across South Africa which led to the diversification of the company with a new base in SA's Mother City – the beautiful city of Cape Town.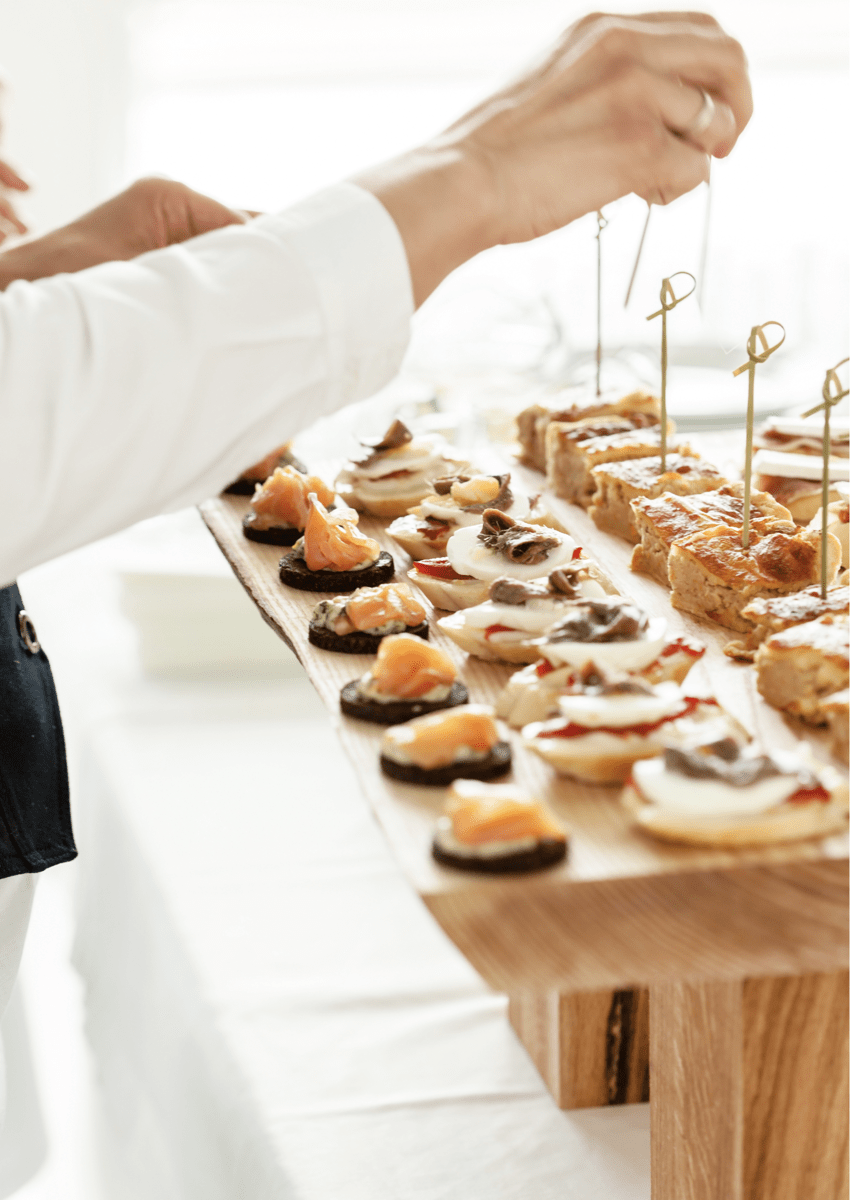 Our Specialty – TV & Film Catering
You get catering… and then you get TaylaMade Catering. The difference lies in our experience and understanding of the specific requirements when catering for TV and film in South Africa. Since 2019, Tayla has specialised in TV and film catering in Johannesburg, during which she learnt the ins and outs of the industry and what works best to ensure that everyone on set can focus on the job at hand.
Whether you're filming a movie, series or commercial – you want to impress your crew and cast with delicious AND nutritious food. We know that each shoot comes with particular requirements, including individual dietary preferences such as vegan, vegetarian, pescatarian and so forth.
Our professional and flexible catering and craft services are perfectly designed for both long-form and short-form productions. We can cater for 30 up to 300 people on set, and for periods that can range from three days to two years – it all depends on your specific needs.
The last thing any production company can afford is wasting time, which is why many in the entertainment industry rely on us to provide a great selection of catering options that includes breakfast, lunch or dinner for the cast and crew. TaylaMade Catering's reliability is why production managers love us, because with us on set, they can plan everything to a tee (or tea, if you prefer) to keep production rolling!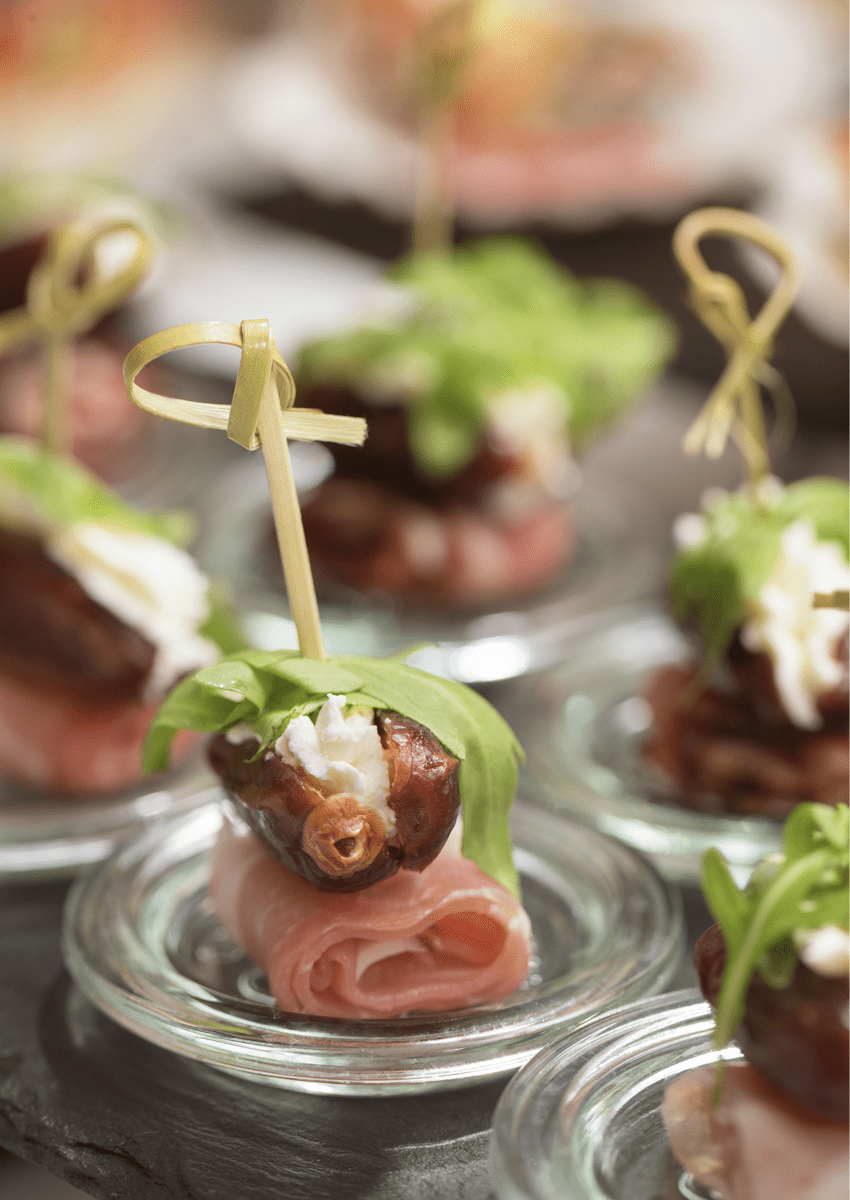 The creative team at TaylaMade Catering also specialises in:
Whether you're planning a cocktail party, executive meeting or wrap party, we can design a fresh and delectable menu for your event.
Have a look at our Catering Menu Below and Contact us for more information.